June 20th, 2022
Hello Beta Customers,
It's been a minute since we've sent out an update! We've been busy building after our launch even while we've been onboarding lots of teams / new users. See what we've been up to:
New Data Model Workbench

We've rebuilt our model builder from the ground up. Now, you can preview your data while writing SQL or customizing attributes and measures.
---
Reorder your attributes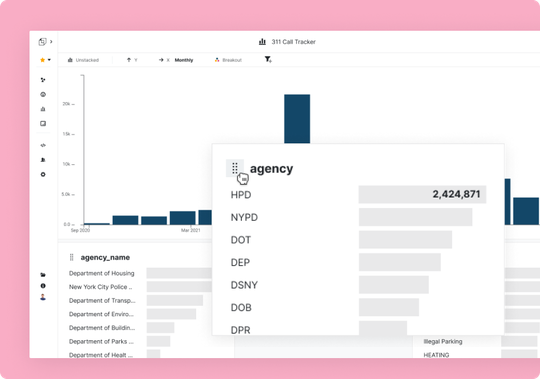 You can now reorder the attributes in the Explorer! Just click-and-drag to bring the most important attributes to the beginning of the list.
---
Undo-Redo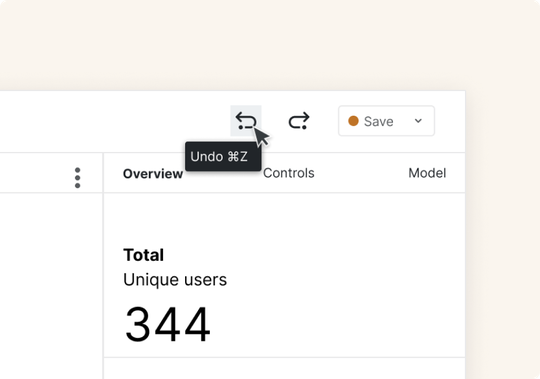 We've added undo-redo buttons in the Explorer to make it easier to test changes. The browser back button now takes you back to the previous page.